Boise Home Inspections would like to introduce you to our amazing team of inspectors and leadership.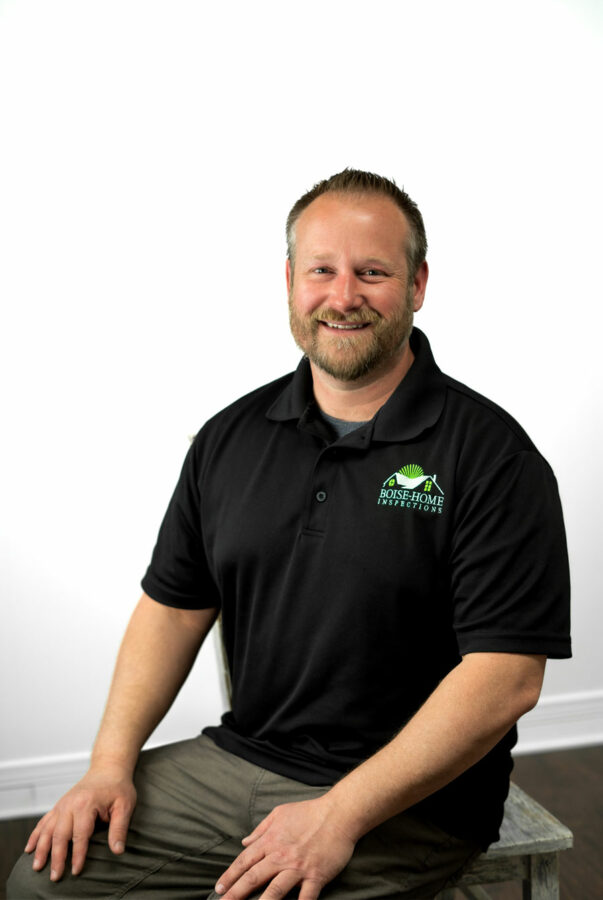 Danny started out learning from his dad (an HVAC contractor) and uncles (Builders, Electricians, Air Conditioning).
After graduating high school, Danny signed up for 4 year's active duty in the Navy. After his honorable service, he moved to Boise in 2000. Shortly after, he enrolled in Boise State to earn his Marketing/Management and Computer Networking degrees. During his college career, Danny started working with Summit Environmental and Royal Home Inspections.
Danny was naturally drawn into the real estate market. He was hired to be a contractor and also flipped a dozen of his own properties. While doing this work, Danny started serving in the Air Force as a Heavy Equipment operator. In this field, he learned more about concrete/foundation work.
In 2009, Danny started up A Piece of Mind Home Inspections. After several years, we decide to change the name to Boise Home Inspections. Danny is double certified by American Home Inspectors Training Institute and InterNACHI.
We ensure if we do any additional services, we get the certificate of that specified field. Learning is an important aspect of home inspections. We try to do our very best to learn and educate our clients.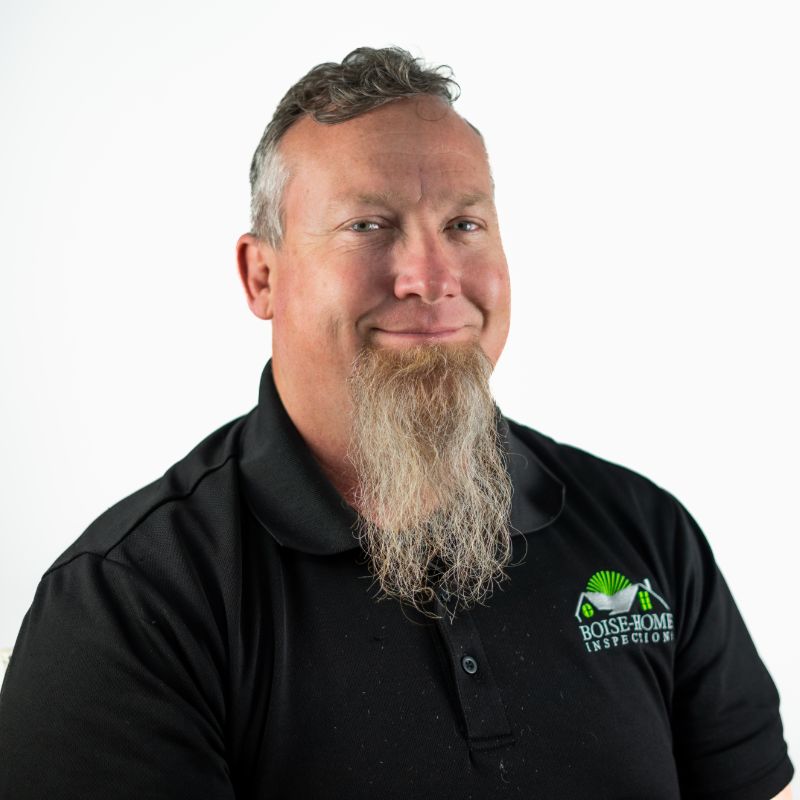 Ray Ash is a Navy Veteran and along with that, he brings fifteen years of construction experience. He also has experience remodeling homes and knows what a good job looks like. He's worked on everything from roofing, trim, siding, framing, structural work, and everything else in between. Ray has an amazing sense of humor, is always making everyone around him laugh, and happens to be a transplant from Missouri. When he is not inspecting your future home, he can be found hunting, fishing, and spending time with his family.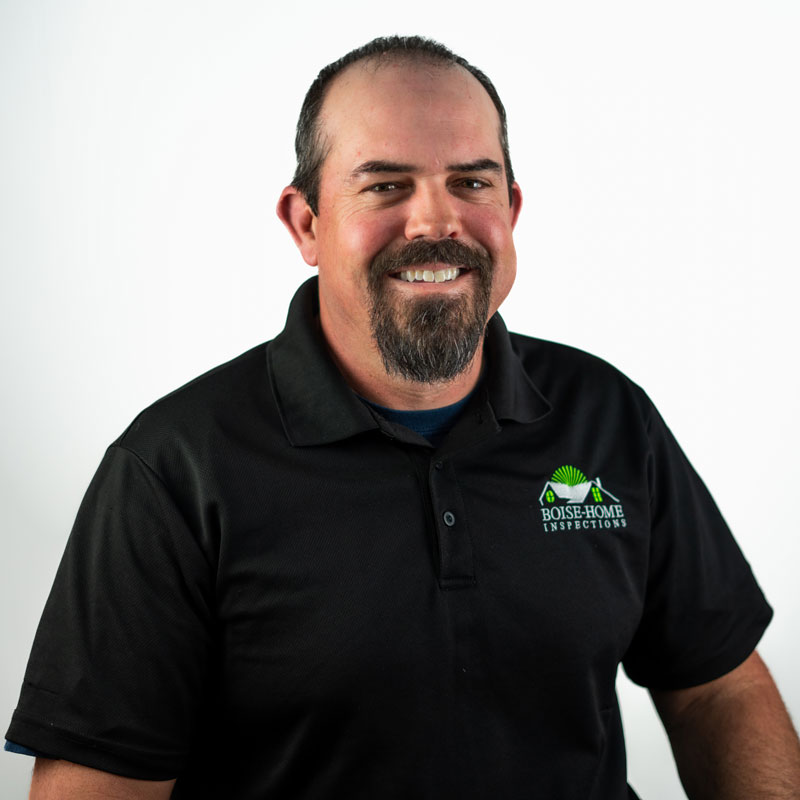 Dave Chrisman, spent most of his career as a military defense contractor building reconnaissance, mission vehicles for the Navy Seals, F 18 and F 35 jets, and navy minesweeper boats. after building reconnaissance vehicles, and the love of off Roading, I started  a successful off-road race car company. Growing up my father was an Architect and grandfather was a general contractor and worked with them regularly. I became a commercial and residential superintendent in 2011. In 2018 with all my knowledge I was inspired to become a home inspector. This has been a great decision!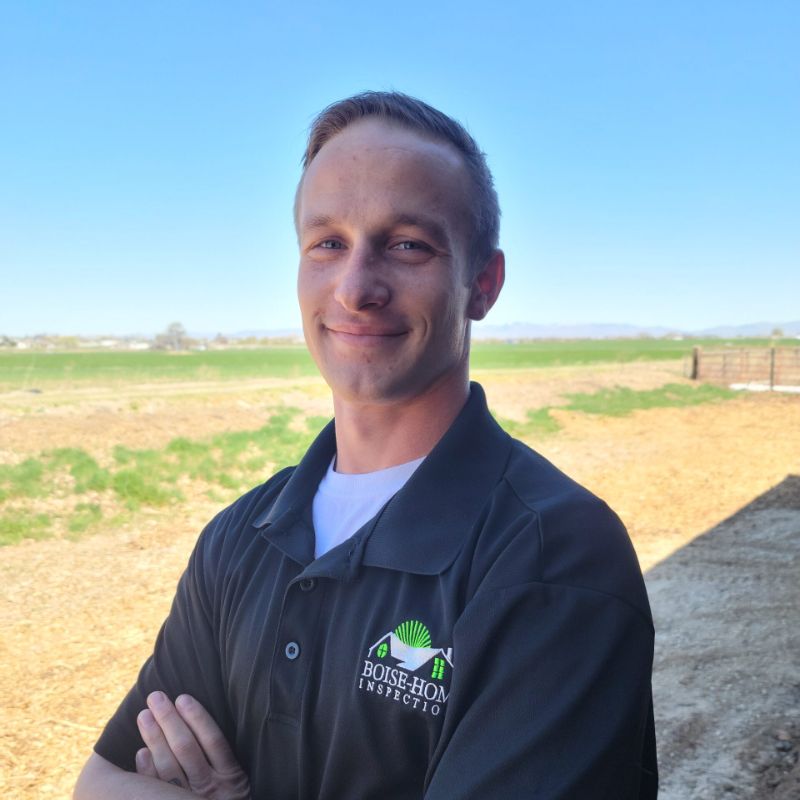 My name is Jake Lauderdale, I am 29 years old and the father of three amazing daughters. I have always had a strong sense of service and duty, I saw these qualities in my own parents and strive to be a good role model for my own children, as my parents are to me. My time spent in the U.S. military (Army) only further instilled these values into my life. Attention to detail, honesty, and concise communication are traits that I know I can bring to the team. I enjoy spending time with my daughters Maggie, Cammie, and Charlie, they love to ride their scooters while I try to catch up. My hobbies include rock climbing, writing, and video editing. I know that I can grow with Boise Home Inspections as their professionalism and dedication are traits that I can relate to. I look forward to offering everything I can to serve the Treasure Valley.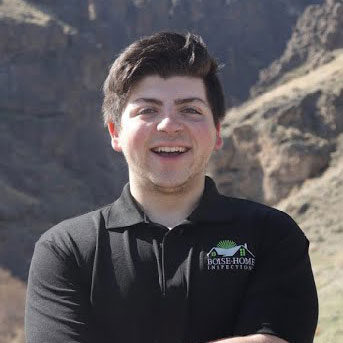 Sebastian Bonilla, is a dually certified inspector through Inspection Certified Associations & InterNACHI.  He also has additional licenses such as Mold, Radon, Drone, Wood Destroying Insects, Pools & Spas, and Infrared Imaging, and Well inspections. A seasoned veteran with 3 years of experience. He is well on his way to becoming a master inspector with over 500 completed jobs. Every day he works with excellence and has a great attitude! He is prompt and thorough while continually going above and beyond to help his clients. Many agents that work with him, continuously book and refer him to others. Sebastian loves the variety of homes in the Treasure Valley and enjoys inspecting both the old and the new!