Quality inspections for residential & commercial buildings
Serving the Treasure Valley areas of Boise, Nampa, Caldwell, Kuna & Beyond
Our team of expert inspectors employs state-of-the-art tools to conduct comprehensive building inspections.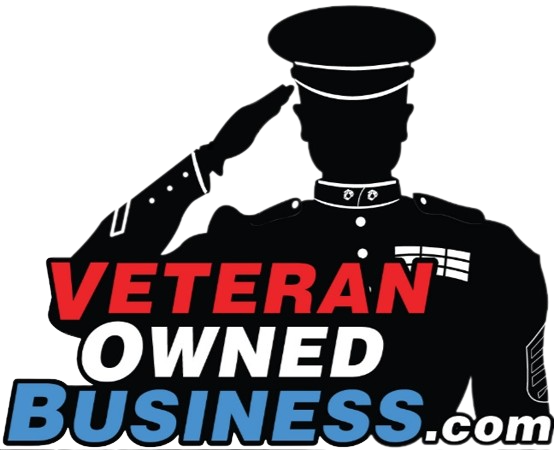 Boise home inspections include all standard industry tests including mold, indoor air quality, radon, asbestos and water sampling. Each home and building inspection report is easy to read and comes in multiple formats. You'll find our inspection reports thorough compared to other inspection reports you may have seen. Schedule your appointment with Boise home inspections today! We're available evenings and weekends!
We're available for all types of inspections including: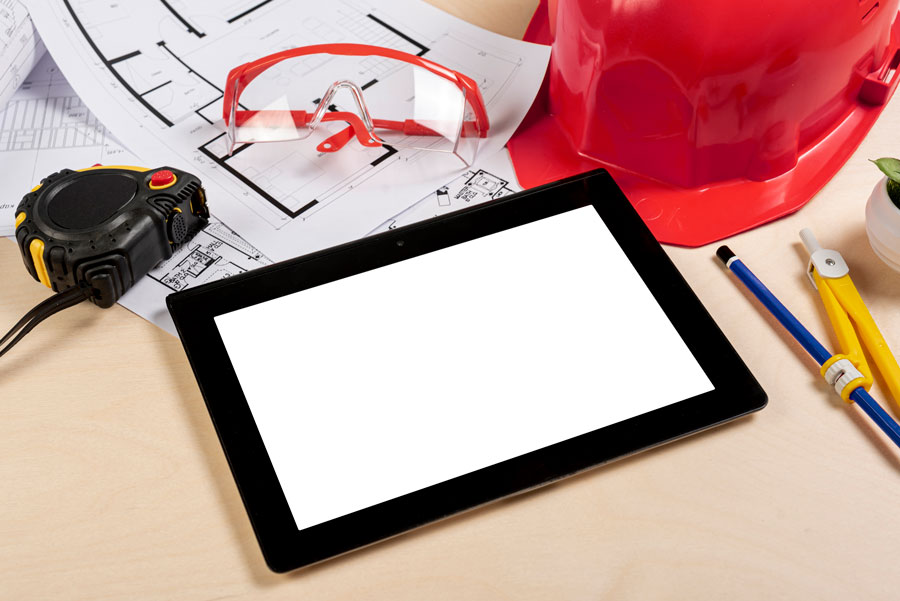 Serving the Treasure Valley Areas
If you're looking for a home inspection professional in the greater Boise area, we offer quality home inspection services. Serving the Treasure Valley areas of Boise, Nampa, Caldwell, Kuna and beyond, we offer inspections for residential and commercial buildings.
Our thorough home inspections are low cost! We even offer special discount pricing! Each inspection comes with a personalized walk-through for your property. Our home inspection professionals are skilled in using the best technologies including thermal imaging and moisture detectors. All of our Boise-based home inspectors are certified, accredited, licensed and insured. Since our business is locally owned and operated you can trust that our home inspectors are like good neighbors, looking out for you! Your satisfaction with our customer service is not just guaranteed, it's required!
You'll find our home inspections to be:
"I have recommended Danny as a professional Home Inspector on a number of occasions and I, as well as our mutual clients, have been very impressed and satisfied with his work. He has always been punctual, detail-oriented and customer service oriented. I will recommend him in the future without hesitation."
"Thank you so very much for the work you did with the ... home inspection and for the wonderful follow ups with me! It was very appreciated!"
"Danny is a dedicated individual with a great heart. Pleasure to work with. He is above average in Dependability and Confidentiality; I also give him an outstanding in Commitment."
Certifications Affiliations and Awards